Some of the the uncertainty and fright over the so-called "Death Panels" contained in the Healthcare Legislation appears to have been been smothered, at least for the time being. The so called "Death Panels" as they were termed, were indeed sinister and scary. These "Death Panels" gave one or two people the power to determine what might happen to you as you face a terminal illness. It should not have been this way or even interpreted this way! But then again who knows how to interpret many provisions in Obamacare unless you have read the law at least three times — no small feat at more than 2700 pages!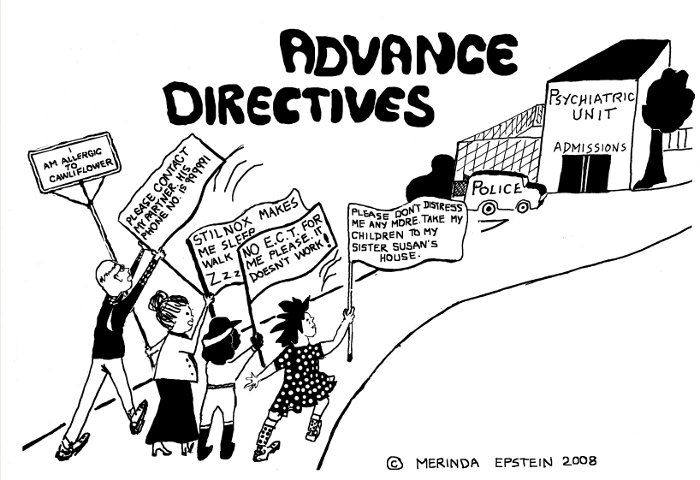 Surprisingly, just as the "Death Panels" scare was becoming a Front Page Event, President Obama and his team had second thoughts about this subject, and the "Death Panels" were no longer going to be in the Legislation. All of us have to closely follow this to see that they were permanently removed from the law.
» Read the rest of the entry..